That's interesting. Is the replacement loom a pretty much identical match colour wise?
With those (red in your case) blocks are concerned, the connections inside are a staggered join. So.. you have 8 connections per side. If you're looking at it from any one side (it's the same both sides) the outer two spade connections and the inner two are conjoined making the possibility of 4 total spades that can be plugged into that section of the block. There are two single 1-1 connections in the box both sides of the middle 2-2 connections.
I have never messed around with a TS250 so I am unsure,
This manual is for the TS125 i believe, but the wiring setup is very similar I should think. Unfortunately my internet at home is gone boom so I cannot access my FTP server to see if I have a 250 diagramme. Can someone else post it please?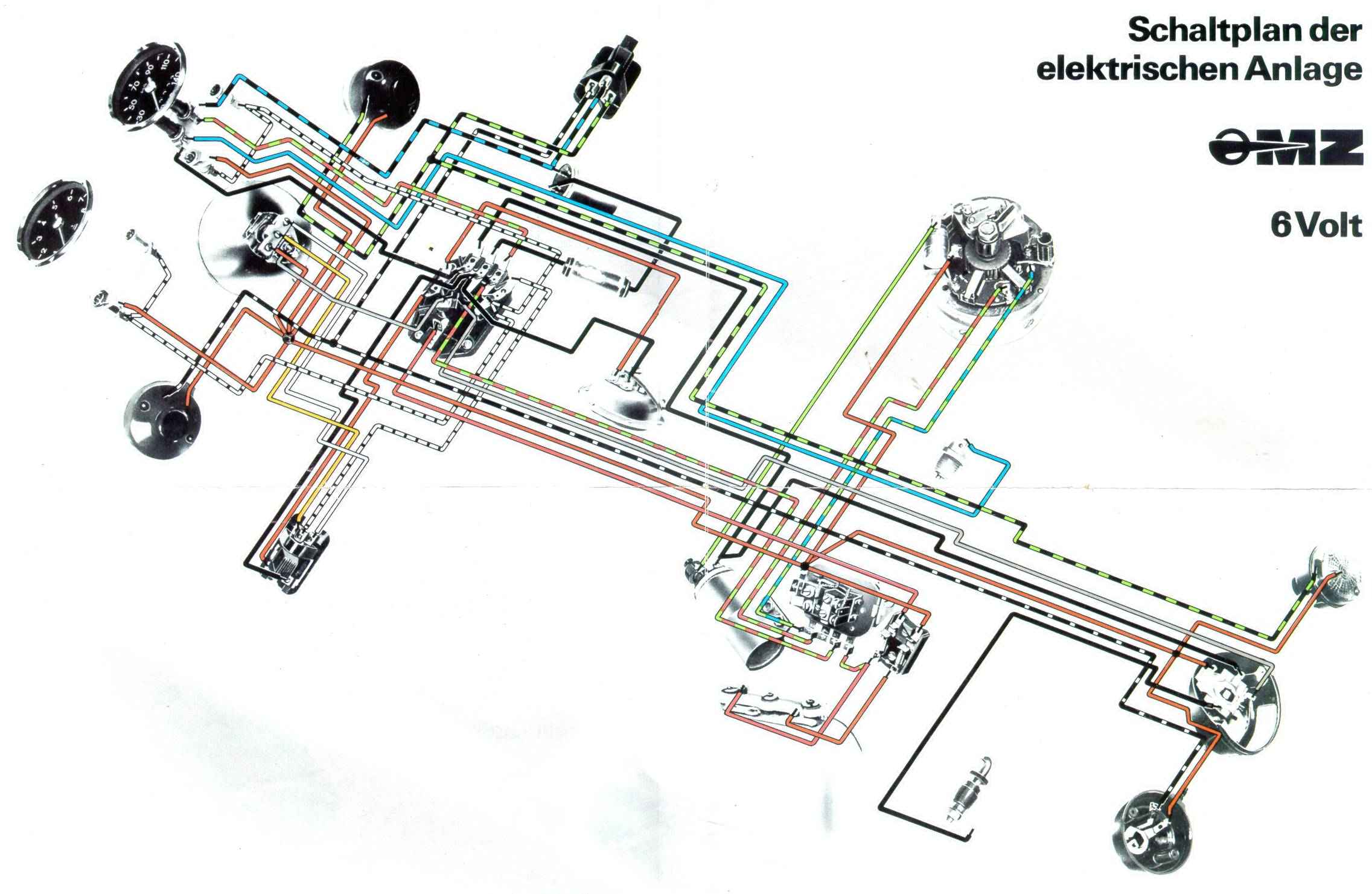 But, from what we can gleam from that diagramme, green and black is right indicator, white and black is left indicator. The Blue and black is the only wire that directly connects to the indicator relay (via the switch), other than the plain black which is ignition.
If you were close to me i'd come up and see.. Where do you live?